If there's one network apart from the ABC with a solid commitment to making Australian comedy, it's 10. The Cheap Seats and Have You Been Paying Attention? are amongst the few must-watch comedies on air each week. But 10 has struggled in recent years to succeed with comedies which aren't both desk-bound and made by Working Dog. How To Stay Married (2018-2021), Mr Black (2019) and Kinne Tonight (2018) are just three of the 10-made comedies you've probably already forgotten.
Yet even though they've had a poor success rate, 10 keep on trying, announcing their Pilot Showcase for 2022 a few days ago. And amongst the six pilot shows to premiere on 10 Play are two comedies: The Bush Blonde vs The World and Time To Die.
The Bush Blonde vs The World is described as:
A sketch comedy show featuring Nikki Osborne in her original viral character "Bush Barbie". With ludicrous moments of sheer insanity from the rich comedic traditions of Russell Coight and Borat, this program promises to be a wild, over-the-top send-up of Australian culture at its funniest.
Based on Osborne's Facebook videos, this will largely involve pranks, visual comedy and double entendres, fronted by an outback ditzy blonde character. Which already sounds miles better than Housos yet won't quite be up there with the cleverly staged visual humour of All Aussie Adventures or the expert deception work of Sacha Baron Cohen as Borat.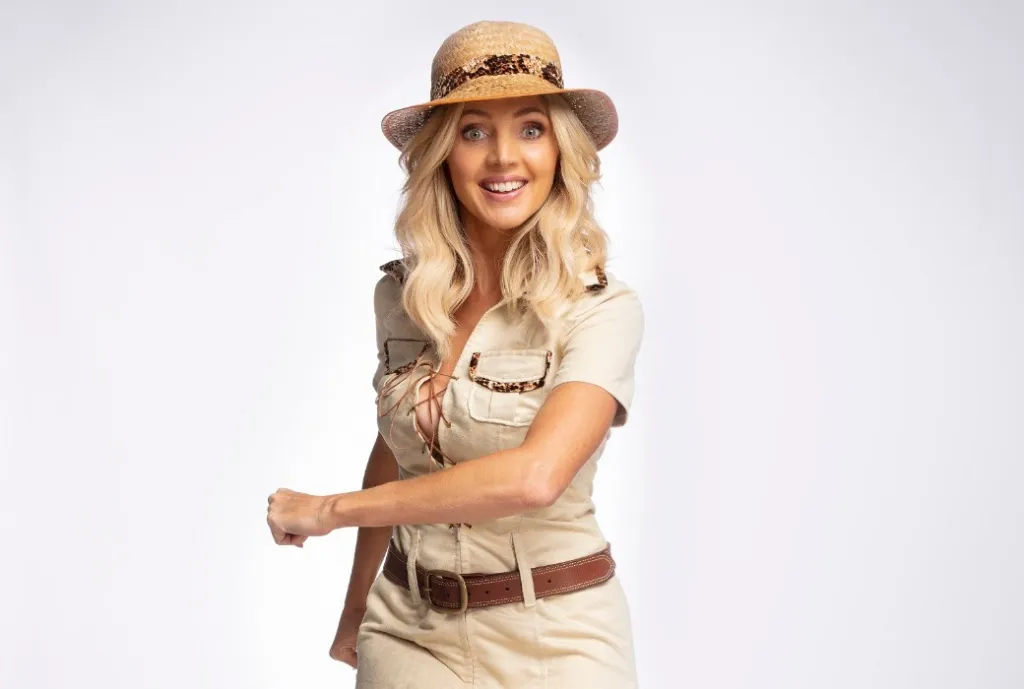 Time To Die, on the other hand, is a show trying to capture the seat-of-your-pants atmosphere of live comedy nights combined with that thing Colin Jost and Michael Che do on end-of-season episodes Saturday Night Live, where they make each read out distasteful jokes:
Hosted by comedians Gen Fricker and Ben Russell, Time To Die is a devious and down-right evil challenge that dares two comedians to write the worst possible stand-up set for each other to perform in front of an unwitting live audience –will they really follow through with the dare? Just how awful will the jokes be? And how on earth will the audience react?
The success of this show will hinge entirely on how well the comedians will be able to style out having to tell terrible and questionable jokes. Will they improvise their own jokes instead? Twist the material to suit themselves? Or just beg the audience for forgiveness after they've told a series of clangers?
Also, while several minutes of deliberately bad comedy works well once a year on Saturday Night Live's Weekend Update segment, half an hour of it on Time to Die could be a bit too much take. Even a Hamish & Andy-style sequence, showing the crafting of the material – and the aftermath of the telling of it, might not be enough to make this entertaining.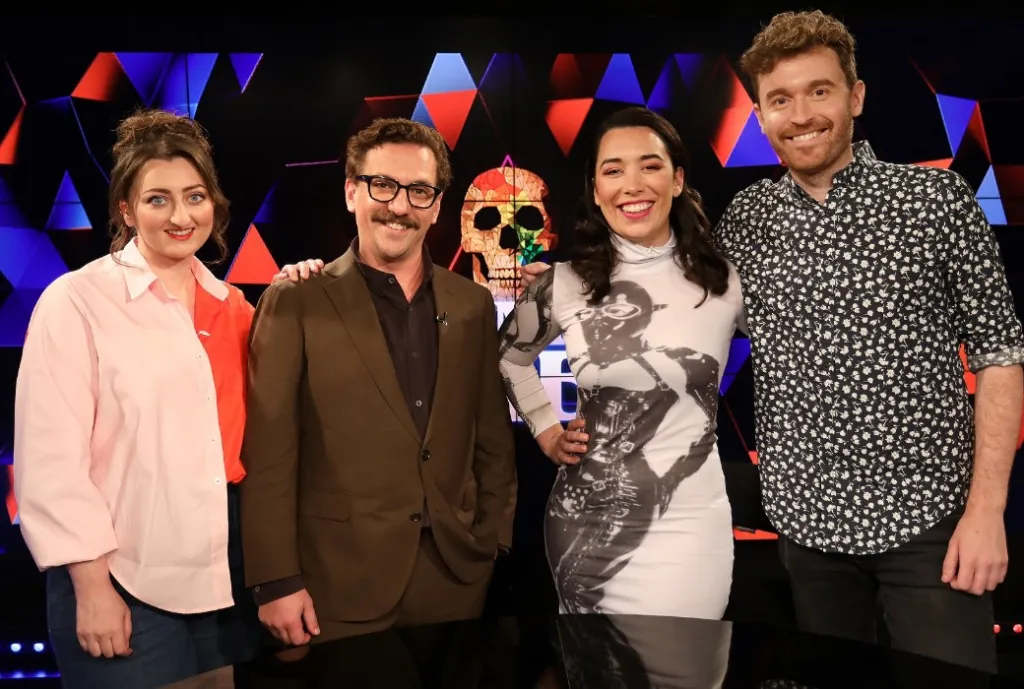 In theory, Time To Die sounds like the funnier show, but it could also end up being a self-indulgent, unwatchable mess. That and, as Last One Laughing reminded us, turning stand-up into a challenge doesn't necessarily make it funnier.