It's long been obvious that one of the reasons why Australian comedy is vanishing from our screens is because it's being replaced by the accidentally amusing antics of reality television. So it's time for the tables to turn: that's right, we're talking about the push to have Judith Lucy as the next Bachelorette.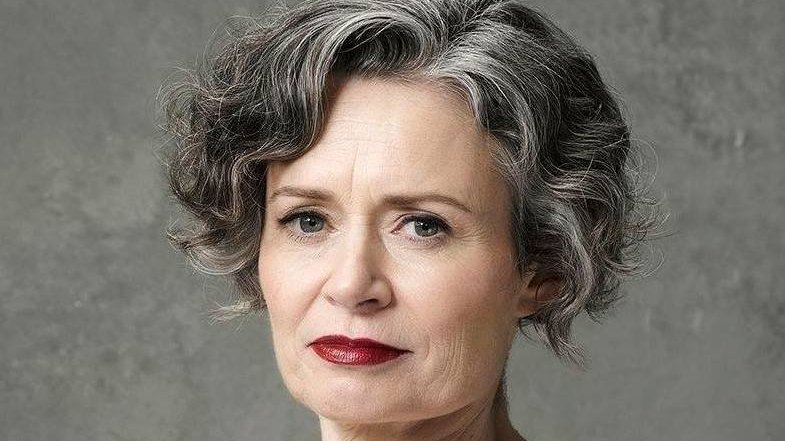 The interesting thing about this wholly unauthorised effort – the petition is probably north of 10,000 signatures by the time you read this – is that it's actually a good idea. Or at least, a better idea than having her The Weekly co-star Tom Gleeson win a Gold Logie and yeah, that really happened.
After all, Lucy isn't just one of the funniest women in this country; she's spent decades turning her relationships (or lack thereof) into comedy gold in a way that's been both hilarious and insightful.
The insightful bit's important: it'd be easy enough to get a quick laugh out of the idea of putting a comedian who mocks relationships on the show – just imagine some boorish blokey stand-up as The Bachelor and away you go – but for this to work you want someone who's willing to seriously engage with the material.
Not to mention it's not like Lucy isn't a box office draw: she's been on our screens for years on both commercial TV and the ABC, so she's not going to turn up and promptly trash the ratings.
Again, this is the big difference between this idea and giving Gleeson a Logie: Lucy is perfect for the job because her material and the show actually overlap in a lot of interesting ways. It's not about getting a comedian in to make fun of a tacky show that a lot of Australians look down their nose at; it's getting a comedian in because they're funny and they'd have an interesting and amusing take on what's happening around them that would make the show better, not a train wreck.
Obviously this is at least somewhat unlikely to happen. But it's the kind of thing that should happen a lot more, especially with established reality shows that can afford to mess around a bit for a series (as arguably The Bachelorette did when they had Sophie Monk on).
These shows are already pretty self-aware, and that's before you get to the commentary on shows like Gogglebox; having someone actually on who can get a laugh out of what's going on while still playing along is about as close to a win-win as Australian television gets.