Adelaide's the kind of place a lot of young people move away from as soon as they can, gleefully embracing the wider range of opportunities in cities on the east coast or overseas, and only coming back when they really have to. Returning to Adelaide – or any other small-town type of place – after months or years away, isn't easy. Fucking Adelaide (a six-part series now on iView) captures the hilarity, pain and sheer frustration of it incredibly well.
Sydney-based Eli loses his job, his boyfriend and his place to crash in the space of about an hour, only to be saved by a phone call from his Mum, Maude, summoning him back to Adelaide on important family business. There he finds older sister Emma, who's come back from Thailand with her husband Toby and daughter Cleo, and younger sister Kitty, who never left home.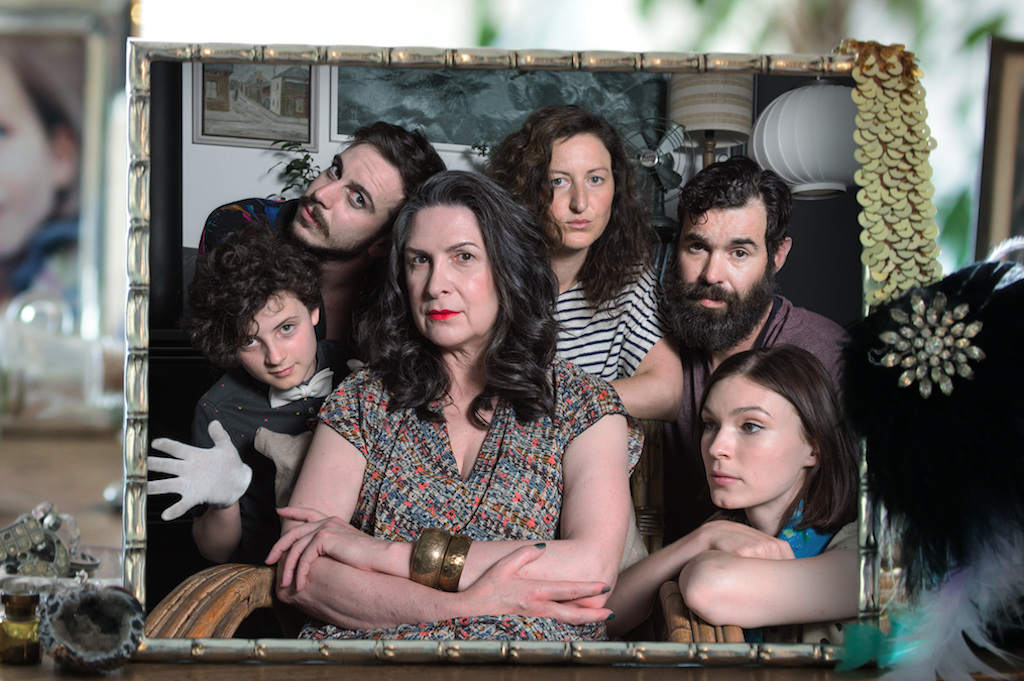 At first, there are knowing laughs: "Adelaide's really changed since you left" insists Kitty, enthusing about inner-city Peel Street which has places "just like Melbourne" now. Then there's the inevitable moment where Eli and Kitty have awkward run-ins with an acquaintance of an acquaintance, the sort of person they'd never see again in a larger city ("Fucking Adelaide!" they sigh). Finally, there's the dredging-up of painful memories that are inevitable when you're surrounded by the echoes of childhood. We learn why Emma and Eli left home, why Kitty's a scatty dreamer, why the family sometimes struggle to interact and are quick to anger, and why Maude has summoned them all back.
Anything a family represses will one day come back to smack it in the head, and Maude's big secret about her violent and emotionally abusive ex-husband Geoff is one hell of a smack in the head. It almost tears the family apart, then it brings them all back together in a way they never expected.
Smarter and better written than a lot of TV dramas, Fucking Adelaide doesn't just get the drama right it also does the comedy bits really well. The comic moments are genuinely funny (especially if you're from Adelaide) and they don't detract from the drama at all. And unusually for Australian TV, this has theatre- or literary novel-level characterisation and depth of characterisation, all brought together by a top-notch cast including Pamela Rabe, Kate Box and Geoff Morrell.
If you often wonder where dramedies (or comedies that end up being dramedies because they're so unfunny) are going wrong, check out Fucking Adelaide, because it gets it right. But don't just take our word for it, we heard it from a guy in a café in Rundle Street whose sister one of us went to school with. How fucking Adelaide.