Here we go again…it's time to cast your vote in the Australian Tumbleweed Awards 2019.
Sketch comedies, dramedies, sitcoms, satire, panel shows, films and pilots – we want to know what you thought were the worst Australian comedies of 2019.
We know that 2019 wasn't a great year for democracy, in this (or any other) country, but how good are worst Australian comedies? How good are they? When it comes to the Australian Tumbleweed Awards 2019, if they had a go, you get to go them.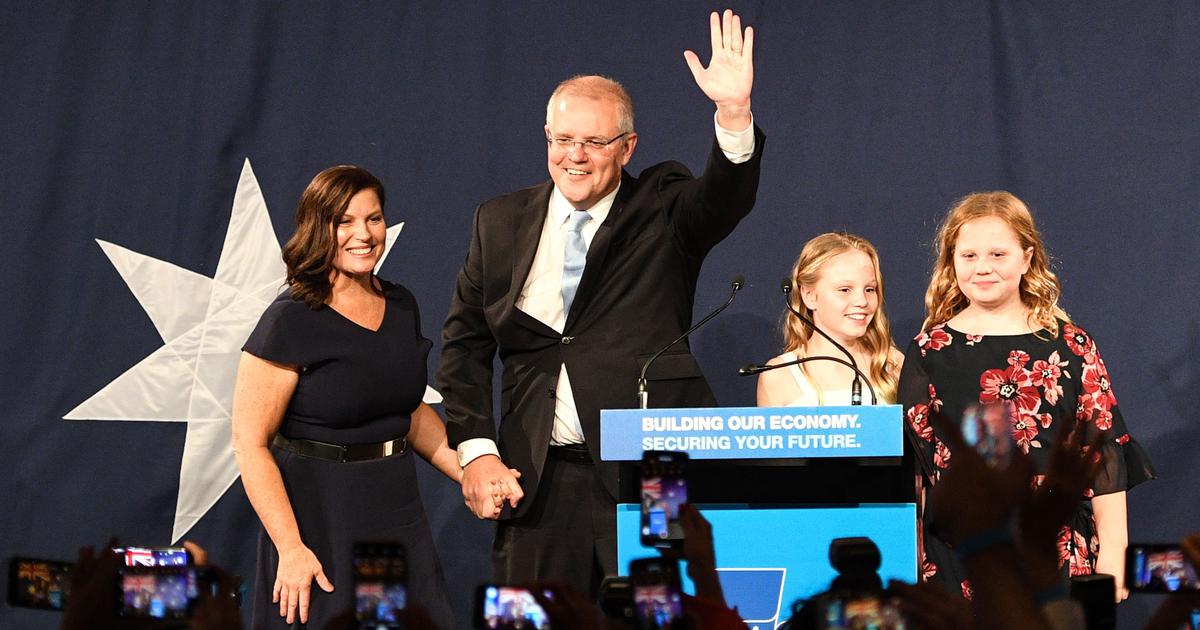 Interesting in casting your ballot? Sure you are. You've got until midnight on 11th January to make your choice.
You can read the rules, see the nominations, cast your vote and leave your comments on the 2019 comedy year right here.
And as always, we'll announce the results on or about Australian Day 2020 on this blog.