That'll teach us to be optimistic. When we watched the first episode of The Letdown we saw some potential in the series. Now, four episodes in, we're just waiting for it to end. If we were the mother of a small child and we were thinking about The Letdown, our face would look like this. But more on Alison Bell's face later in this blog…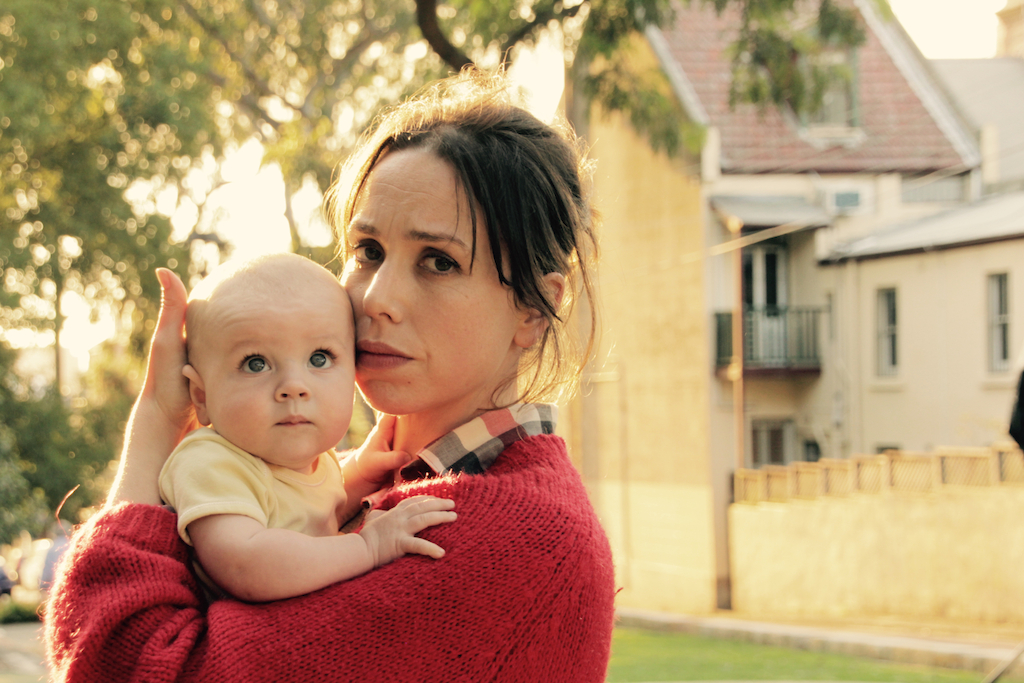 The Letdown wasn't like most Australian sitcoms, which start out okay and then continue to be okay but are mainly kinda meh. The Letdown started fairly strongly, setting itself up as a show which struck a good balance between making the audience laugh with funny characters and situations, and being the kind of show that gets knowing laughs on the basis that the audience can relate to what's happening to the characters. But now? It's just the kind of show that can get knowing laughs on the basis that the audience can relate to what's happening to the characters. And, frankly, we're not even sure it can do that.
The last several episodes of The Letdown have been exactly what you'd expect of an inner-city dramedy about people in their 30s, except with Alison Bell's face reacting in pain every time something bad happens to her character instead of there being some actual comedy.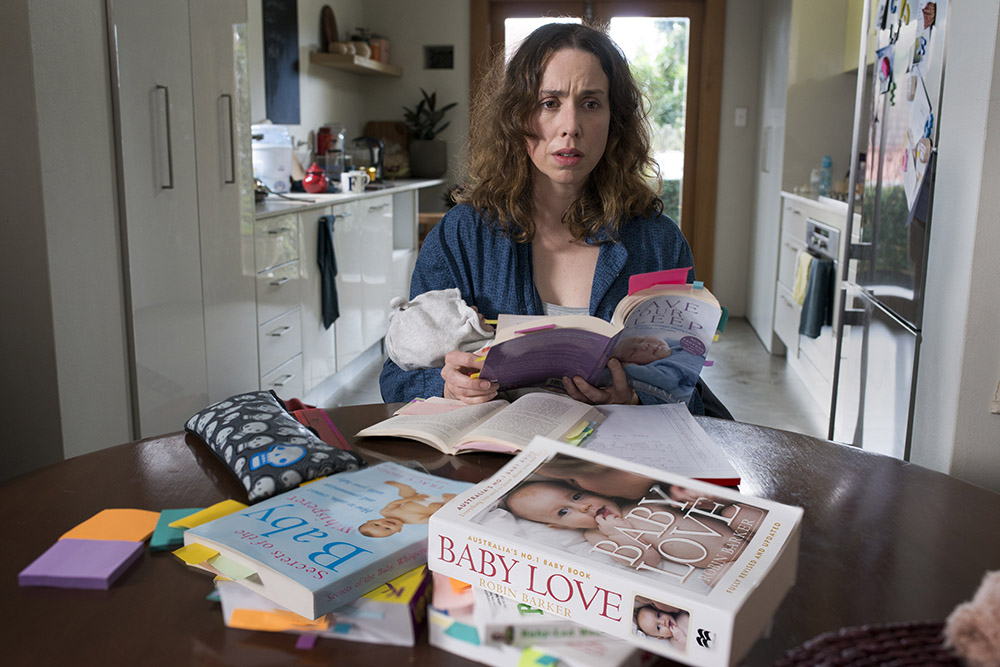 And considering The Letdown debuted as part of the Comedy Showroom series, where six sitcom pilots were made and aired to see whether they'd make good series or not, and The Letdown was one of only two chosen, making a show were 90% of the intended laughs are "woman makes face" is pretty crap.
Just a reminder: this wasn't Drama Showroom or even Dramedy Showroom, this was Comedy Showroom:
Comedy Showroom: six new comedy pilots made by some of Australia's most exciting comedians, comedy writers, producers and directors
So, now that The Letdown is a series, isn't it obliged to, you know, be a comedy?
To say we're disappointed in the direction The Letdown has taken is an understatement. Now all that's left of the show's ambition to be funny is that wacky (and increasingly grating) incidental music, and Alison Bell's reaction face.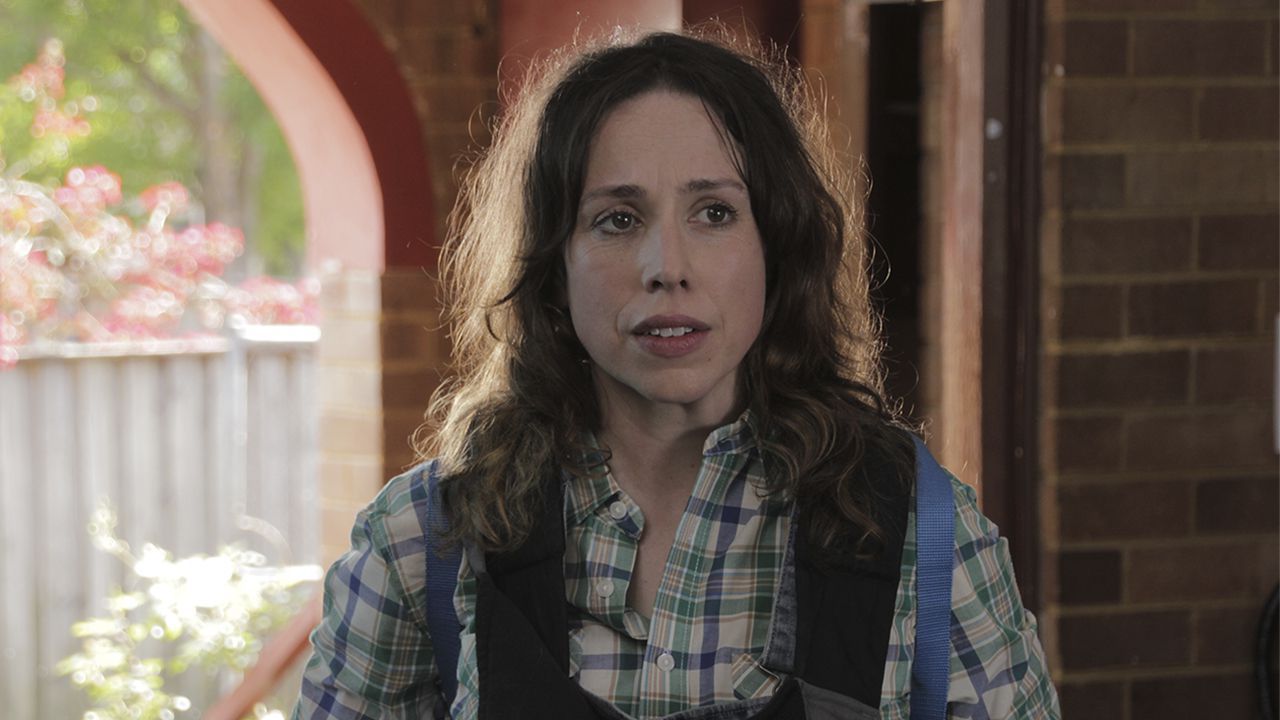 We know many Australian comedies have put themselves out there and been less funny than The Letdown, but they also didn't win what was, effectively, the highest-profile comedy competition in years.
And what does it say about comedy commissioning at the ABC that a show that gave up being a comedy after episode 1, is the show they're pushing the hardest?