Channel Ten – or Paramount, as their owners like to be called – had their upfronts today, announcing all the big shows we can look forward to in 2023. And the biggest?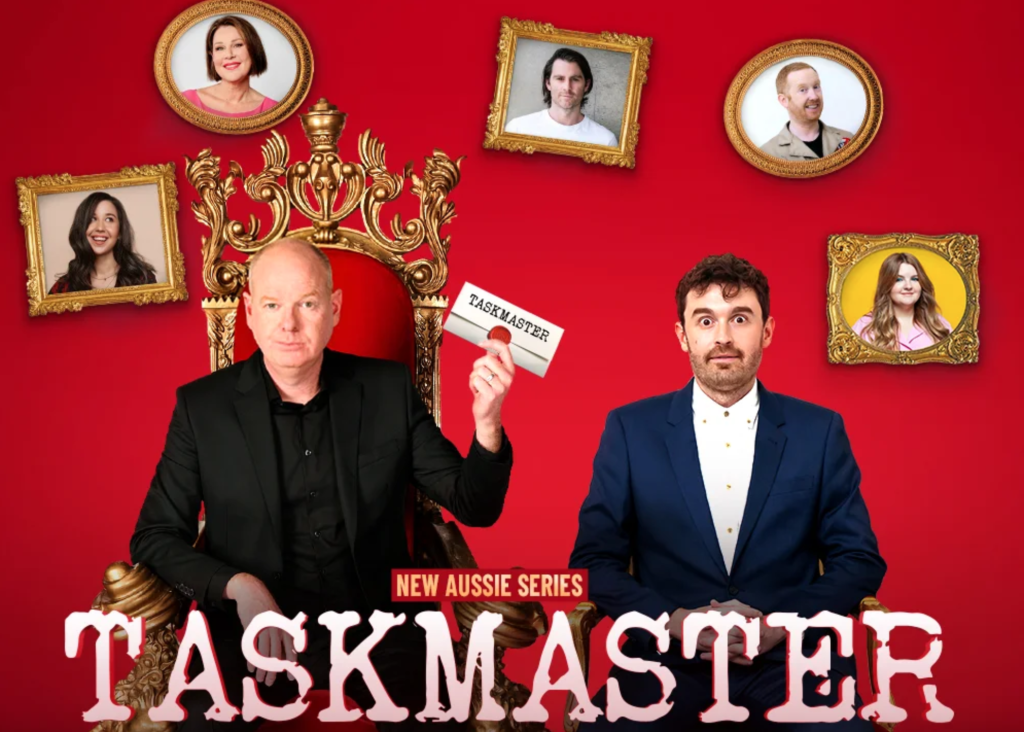 As the press release puts it:
Tom Gleeson Takes Comedians To Task.
BAFTA-winning and International Emmy-nominated comedy powerhouse Taskmaster is set to unleash the LOLs on Australian screens in 2023.

Tom Gleeson stars as the Taskmaster, with Tom Cashman his devoted assistant. Each week the two Toms set five comedians a range of ridiculous tasks designed to bamboozle brains and put funny bones to the test.

Who'll master the tasks? The cleverest clogs will score the most points from the Taskmaster, while bemusement and bafflement will be rewarded with the fewest points. At series' end, the comedian with the most points will be crowned Taskmaster champion.

And who exactly are these funny folk, ready to risk their reputations on TV's most ludicrous, laugh-out-loud comedy show? None other than Julia Morris, Luke McGregor, Jimmy Rees, Nina Oyama and Danielle Walker!

Taskmaster Tom Gleeson said: "Taskmaster is a popular comedy game show from the UK where the host belittles comedians while they carry out tedious tasks.

"People have been asking me to host an Australian version for years. How could I say no? Hosting this show is a bloody match made in heaven!"

Adapted from the hit UK format of the same name, Taskmaster promises to be light on seriousness and heavy on laughs.
"Light on seriousness and heavy on laughs". Phew, that's a relief. Also light on originality and fresh faces, but as we're talking about the network that brought you local versions of Would I Lie to You? (coming back in 2023) and Pointless (never coming back) we can't really pretend to be surprised there.
In recent years Ten / Paramount has been the only commercial network even slightly interested in local comedy. Nine has a game show hosted by Andy Lee. Seven has whatever Paul Fenech can rustle up for $20. So to have this – and only this – as Ten's new comedy offering for 2023 is, as is increasingly usual, grim news indeed.
Yes, Have You Been Paying Attention? and The Cheap Seats will be back. Of course they will; unlike pretty much all of Ten's other recent comedy offerings, they rate well. If there's any lessons to be learnt from locally created formats being hosted by and featuring new faces, they clearly haven't yet sunk in after what, a decade now?
We probably shouldn't complain. Going by the rest of the upfronts, we're lucky to even get a new comedy show that doesn't feature badly behaving dogs or some kind of home renovation project. They can't even tell us if Pilot Week will be back. These days that's just a collection of reality show formats that nobody but the executives will watch.
The point is, right now Ten is airing two examples of local comedy panel shows that work really well. Deciding the path to success leads directly away from them seems a bit…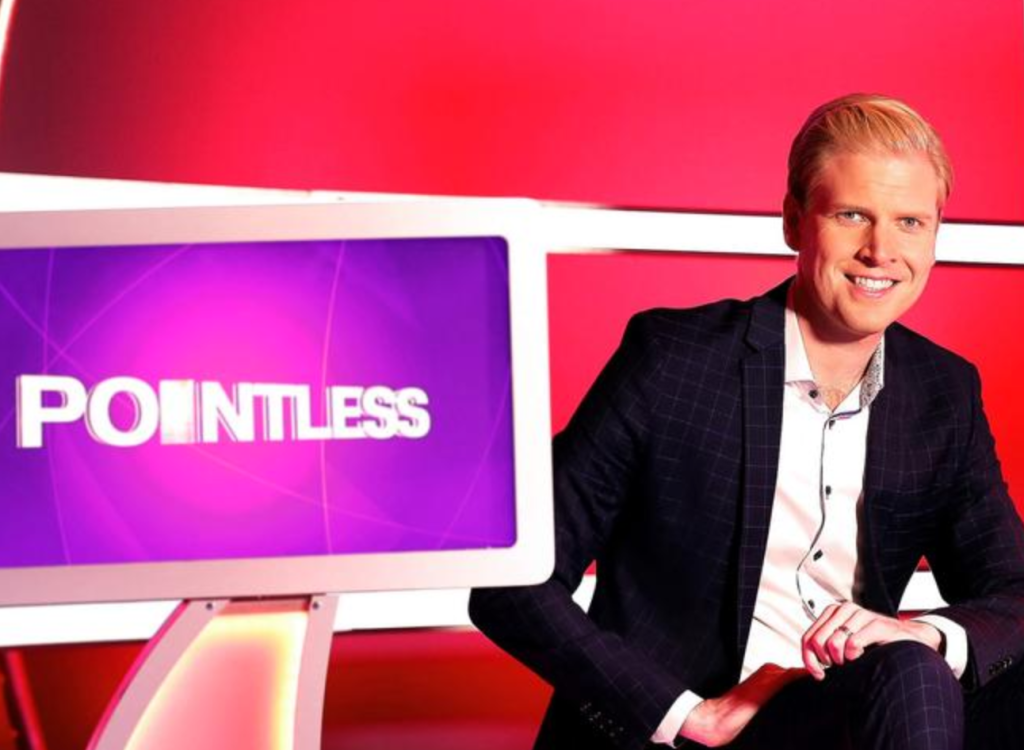 This guy knows what we're talking about.