10's pilot showcase for 2022 dropped on 10 Play recently and, it's fair to say, the two comedies on offer, Time to Die and The Bush Blonde vs The World, aren't the greatest shows ever.
The Bush Blonde vs The World is the worst of the two. It involves the Bush Blonde (Nikki Osborne), aka Bushie, a good-looking but dim-witted rural type, trying to solve big problems. In one sequence, she tries to become Prime Minister, with the slogan "Yeah, nah, fuck it!" In later parts of the show, she tries to save koalas by making it big on Only Fans, and then tries to improve the Olympics by inventing sports such as the hammer throw but with suitcases and water polo but with people drinking from goon bags.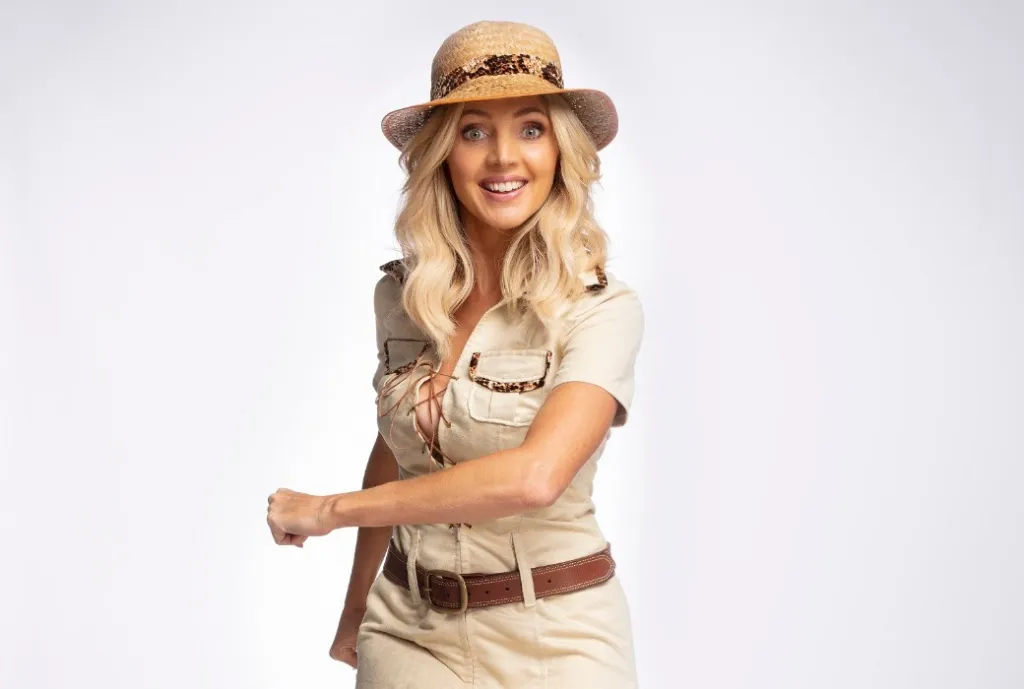 There are some potentially funny ideas here, and the influence of the likes of Borat is clear, but unlike Borat, this is all totally fake. Bushie didn't really stand for parliament at the recent Federal Election, she didn't really start a real Only Fans account to save koalas, and she didn't really shop around her ideas to improve the Olympics. Hence, the opportunity to get laughs out of real journalists or Olympic officials being shocked and appalled by what she's doing isn't there. Instead, we get fake TV news stories and fake newspaper headlines, and the whole thing has the look of a sequence from Housos where Frankie's filmed by news cameras whacking some politician with a thong.
The Bush Blonde… might work better as a character-led sketch show or sitcom, but it would also need much better material. Or else it would just be Housos but with a woman.
The comedy is better thought-through in Time To Die, but only slightly funnier. And, yes, that is deliberate, except why would you deliberately make your comedy less funny?
In Time To Die, hosts Gen Fricker and Ben Russell ask Tom Cashman and Sonia Di Iorio to write bad stand-up material for each other, which they then have to perform at real comedy clubs, in front of unsuspecting audiences. With the help of Tommy Little and Mel Buttle, Cashman writes a lame set about cheese for Di Iorio, while Di Iorio writes a routine for Cashman that suggests he's a borderline sex offender.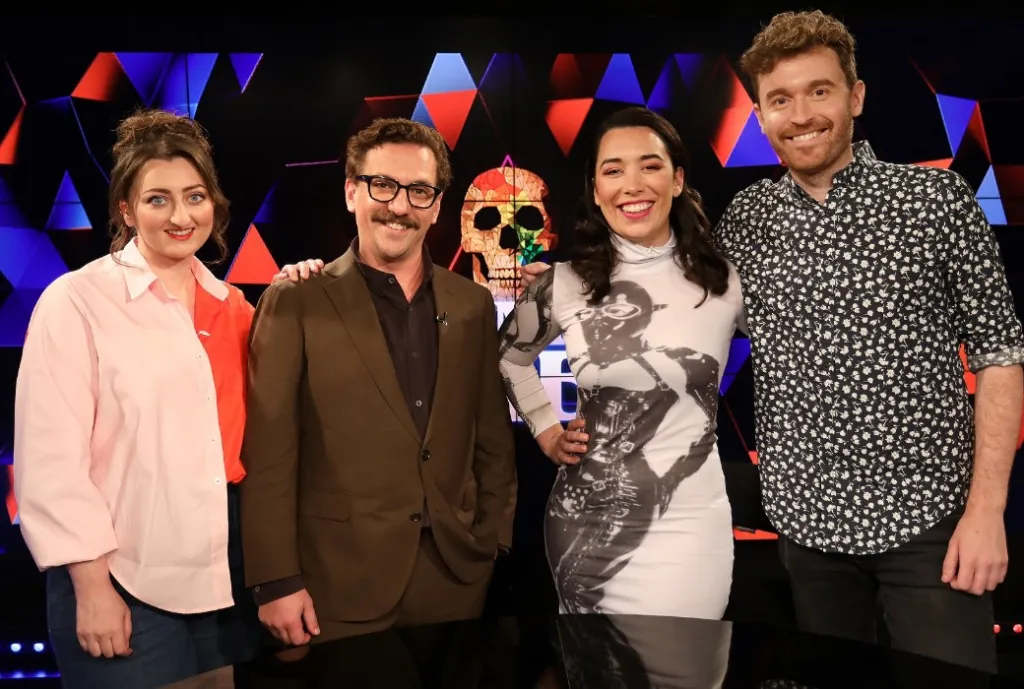 Who will be the best at writing bad material? And who will be the best at getting laughs from it? In one sense, it doesn't matter, as surely any deliberately bad comedy is… well… bad. And indeed, Cashman and Di Iorio both struggle to get laughs no matter how hard they try. Their flailing about, and the obvious bafflement-bordering-on-hatred of the audience, is kind of amusing but it's hard to see anyone other than comedy nerds wanting to watch this week after week.
Yes, it's semi-interesting to see the thought process behind the creation of the routines, but it's also something that most people watching comedy wouldn't find that interesting. Most audiences for comedy, oddly enough, just want to laugh.
Should either of these shows get a series? The short answer is no. The Bush Blonde vs The World either needs to be a real Borat-style prank show or to lean into the fake and become a sketch show or sitcom. As for Time To Die, it kind of works as a one-off exploration of why stand-up can go wrong. But it's hard to see anyone wanting to watch this every week when there are plenty of other places where you can watch stand-up that's actually good.