Some comedians have one shot at fame. Plenty of others don't even get that. And then there's Troy Kinne.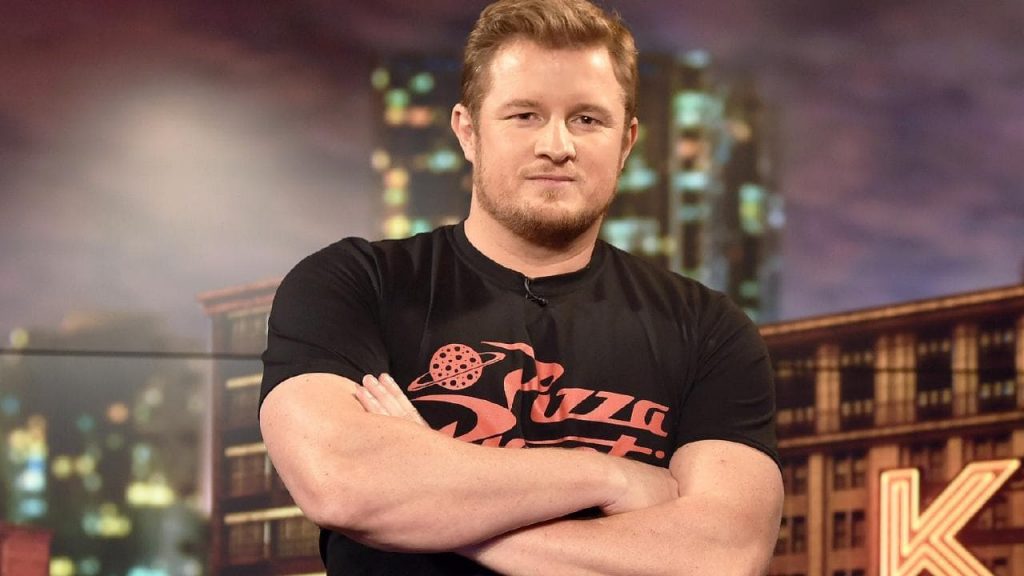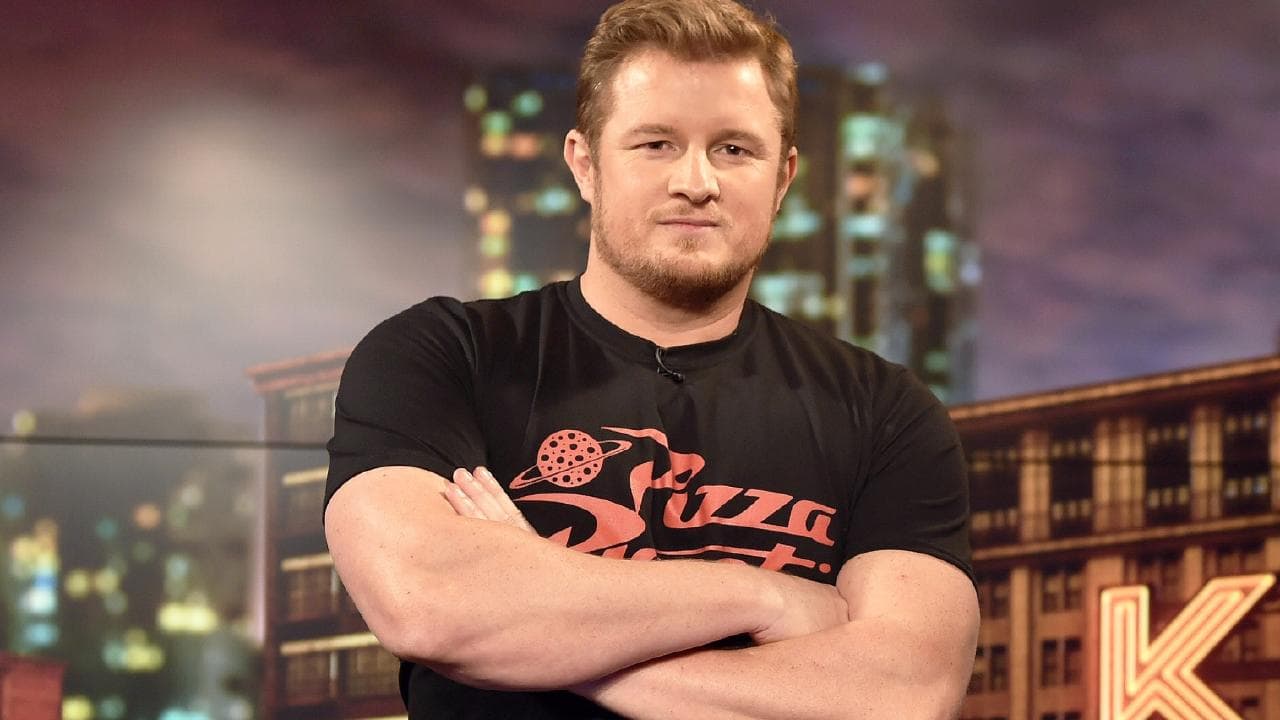 After a lengthy run – at least by commercial TV standards – on 7Mate and a decent showing on Ten's 2018 Pilot Week, Kinne is back once again with Kinne Tonight – airing right after Have You Been Paying Attention? which he'd have to be happy about.
He'd also have to be happy that he's still making roughly the same show he was back in 2014. Kinne's stock in trade has always been a mix of rapid-fire observations and slightly off-kilter public interaction stuff, and while his actual sense of humour is pretty stock-standard, his ability to keep a half hour show moving fast and varied goes a long way towards making his material work.
His material's not all that bad, by the way. The early sketch about what happens inside one of those four-wheel drives during a car commercial was a smart idea well handled; the "James Bondi" bit (which hopefully won't become a running character) wasn't that original an idea but the specific details throughout made it work. Whether Kinne has a life or just pays attention when his friends tell him about theirs, his material's always worked best when he's dealing with observations – even if they are mostly the kind of ones that would get a laugh around a backyard barbeque.
It's pretty obvious that as a "regular Aussie bloke" doing mainstream sketch comedy, TV executives are a lot more comfortable giving him regular work than they would be… pretty much anyone else. So it's to Kinne's credit that he (largely) steers clear of broad boofhead cliches unless he's making fun of them, and the show as a whole does a reasonable job of avoiding the kind of one-sided sexist "observations" you might expect from a relationship-focused sketch show. Or any Australian comedy really, considering what Mr Black's been serving up.
(even the game show with the constantly offended woke contestants kept the focus of the joke on Kinne's well-meaning but constantly offending host)
That said, a fair bit here didn't work, which is a bit of a worry considering it's just the first week. The sketch about a fridge with a magic notepad on the front didn't even make sense (even if it did have a decent punchline); was it really magic or not? Doing "Things Never Said" (in this case, things never said by single people at a wedding) live didn't really add anything to the concept either; while mixing up pre-recorded and live material helps keep Kinne Tonight feeling fresh, when a sketch is just a list of jokes some snappy editing can really help.
There's no big names in the (decent) cast this time so it's pretty much Kinne's show – aside from a live guest appearance from Ten's forthcoming Bachelorette, which was about as much fun as you'd expect from a game of charades – but keeping the focus on him for half an hour doesn't really hurt. He's a likable guy who knows how his sense of humour works, and it works well enough to make his show worth a look. Yet again.