It's that time of year again…it's time to cast your vote in the Australian Tumbleweed Awards 2018.
Excited comedy fans around the nation are doing it, so why don't you?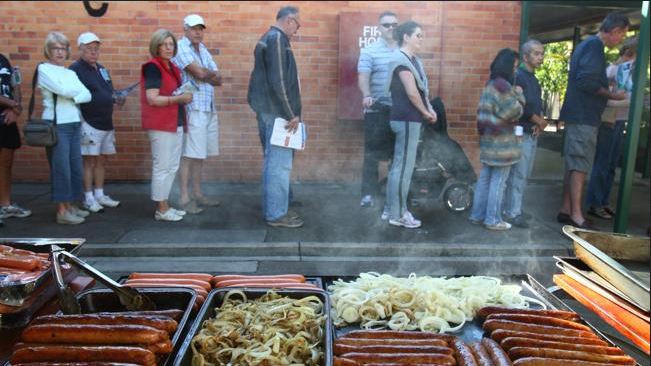 Sketch comedy, sitcoms, satire, panel shows, films and pilots – we want to know what you thought were the worst (and best) Australian comedies of 2018.
You can read the rules, see the nominations and cast your vote here from now until midnight on Friday 11th January.
We'll announce the results on or about Australian Day 2019.