Recently, there was an exciting announcement. The ABC said it was creating a new channel dedicated entirely to comedy, called ABC Comedy, on which they'd be airing a brand-new comedy tonight show, Tonightly with Tom Ballard. And, they'd be releasing heaps of new short-form comedy shows from new talent on iView under the Fresh Blood banner. Good news, right? Everyone wants a laugh during these troubled times.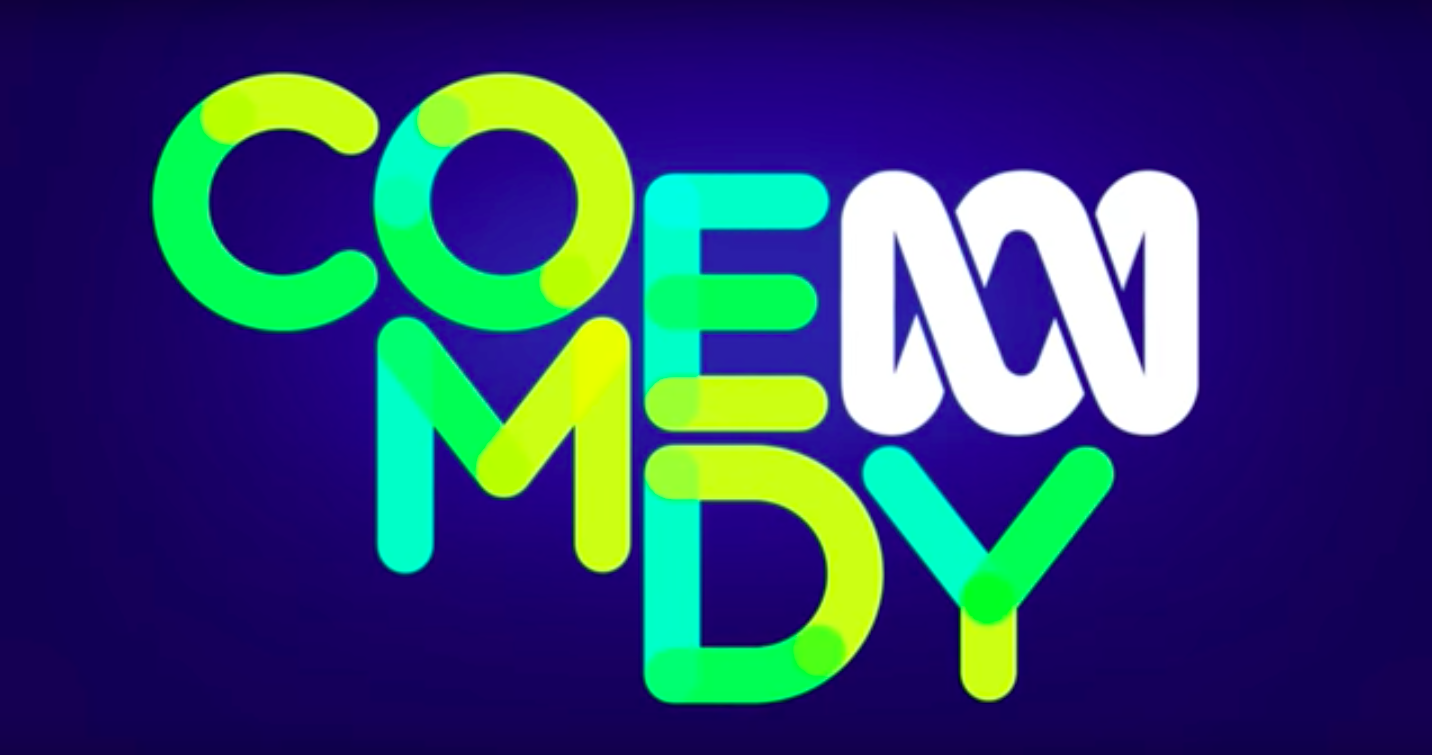 Then we watched it…
Look, we want to like new things. We're even prepared to give Tonightly a couple of weeks to find its feet before we review it, but, overall, ABC Comedy is a bit half-arsed.
What was their launch program, the first show on their new channel? An episode of Spicks & Specks from 2008, followed by repeats of Upper Middle Bogan. Way to set the tone, guys.
So, a bit unimpressed by the line-up, we switched over to iView to check out the new series of Fresh Blood. And again, we really wanted this to be good. Because in an ideal world, Fresh Blood would uncover some amazing up-and-coming talent, give them space to experiment and develop their craft, and pave the way to that talent making an amazing full-length sitcom or sketch show.
Sadly, what it's actually produced is a variety of projects that covers the full spectrum of bad, from the merely dull or bland, to the out-and-out thoroughly shithouse. Here are some thoughts on some of the shows we've managed to watch:
Kiki and Kitty
Probably the best of the bunch, this high concept comedy from Black Comedy's Nakkiah Lui is about up-and-coming lawyer Kiki (Lui), whose life is ruined (or possibly improved) by Kitty (Elaine Crombie), Kiki's vagina in human form. As the outrageous Kitty goads Kiki into doing things she's never done, there are a few laughs to be had. That high concept's probably going to wear thin after a series of this, though.
#CelesteChallengeAccepted
Comedian Celeste Barber (The Letdown) is a huge hit on Instagram, where her daily posts, requested by fans, see her take the piss out of super-sexy modelling shots. Typically, these involve Barber imitating the pose of a rake-thin, expensively-dressed and impossibly hot starlet, by recreating it with her normal-bodied curves whilst wearing clothes purchased from Target.
Unfortunately, though, this attempt to bring the concept to TV isn't quite as funny. Recreating a Kylie Jenner make-up tutorial sounds like it could funny, but it turns out to be about as dull as an actual Kylie Jenner make-up tutorial…which wasn't quite the clever twist we've come to expect from Celeste Barber's work. Not even slightly.
The Chinaboy Show
We had high hopes when it was announced that YouTube star John Luc, aka Mychonny, would be transferring to TV, but his videos for Fresh Blood look like some of his poorer online efforts. Luc's at his funniest when he's making a satirical point, but in these videos, it's just bad wigs and facial hair, and stupid Asian stereotypes.
Aussie Rangers
In this series, a bunch of semi-incompetent national park rangers find themselves with a fight on their hands when the park is threatened with closure. From what we've seen so far, this isn't particularly funny, so we don't care if they save the park or not.
Virgin Bush
Stand-up Neel Kolhatkar grew up in the city, and like many Australians has never been to the outback. So, in this series, off he goes, camera crew in tow, to discover "the real Australia". Along the way, he meets sheep shearers and other bush residents, does a bit of Louis Theroux-style reportage, then comes back to town and does some stand-up about what he's seen. This is an okay show, if fairly unexciting. (Although if you like David Bowie's Let's Dance you do get the see the pub where they shot the video clip.)
Other People's Problems
Inner-city creative type Florence wants to help people, just like her housemate Ann does. Ann's a paramedic, saving lives on a daily basis, so Florence comes up with a scheme to be just as great as Ann: she starts a business trying to solve other people's problems. Let's just file this one under twee. Or, to put it another way, it's about as hilarious as any other program described as "charming" in a media release.
Tiger Cops
This is a parody of 1980's Hong Kong action movies. We have no idea why Screen Australia funded this when it is literally the six-billionth parody of Hong Kong action movies made in this country.
We will review the rest of Fresh Blood soon. Yes, we are masochists.