As if this year couldn't get any worse, it's time to vote in the Australian Tumbleweed Awards 2020.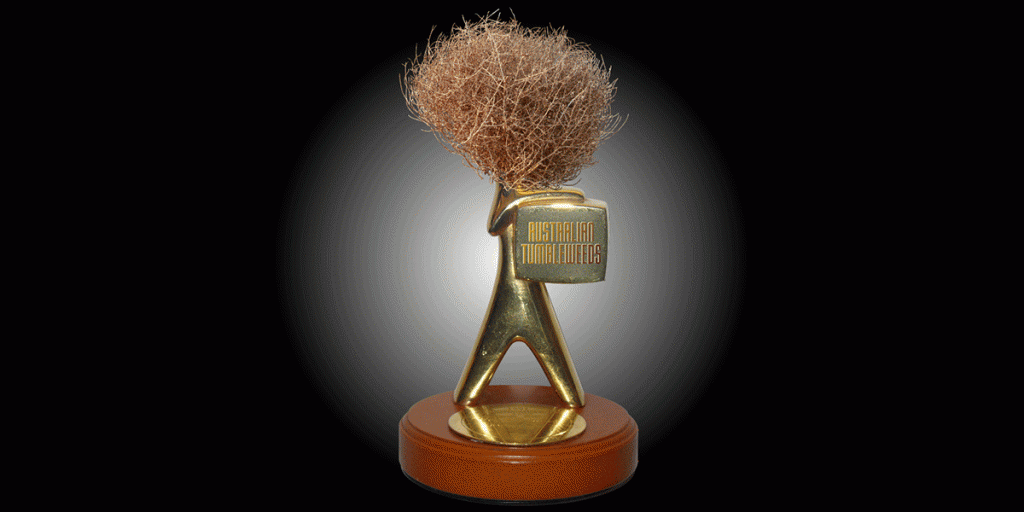 Remember all those COVID-19 comedies that got rushed out in April/May/June-ish? We've got a category just for them!
Remember all those Aussie comedy films you weren't able to see at the cinema? And also didn't want to see in the first place? We've got a category for them!
Plus we've got categories for all your favourite and least Australian comedies of 2020.
Keen to start voting? Get going now. You have until Saturday 16th January to cast your vote.
We'll tell you who's won at the end of January.