Week two of The Weekly 2019 and one thing is clear: Judith Lucy, brilliant as she is, is not going to save this show.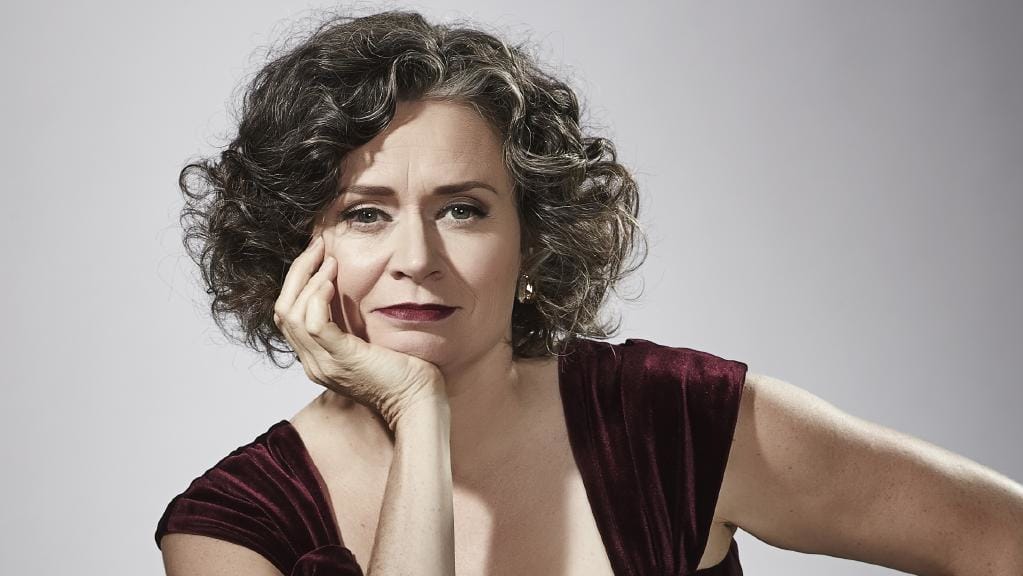 If you don't think The Weekly needs saving, fair enough: it's a solid ratings performer and is also… a show… that exists… But c'mon: having a regular weekly comedy show in Australia is a privilege, not a right, and settling for whatever it is that The Weekly is doing is an abuse of that privilege.
You need look no further than this week's final episode of Get Krack!n for proof of that. It's not for us to assume that the Kates were well and truly over their latest show – that's for their constant firm declarations that this was the final ever episode to say – but they handled things in completely the right way by stepping aside for their final episode and giving the time and space to people who had something new to add.
But The Weekly? Two weeks in and the formula is set, and it's a formula where Lucy – again, a pleasure and a delight to have back on our screens – is a semi-regular segment presenter while Tom Gleeson is a regular with a segment that stopped being funny two years ago. Gleeson, let's not forget, has a whole entire different show airing right before The Weekly where he gets to do his act; maybe we don't need to see him at the desk every single episode this time around?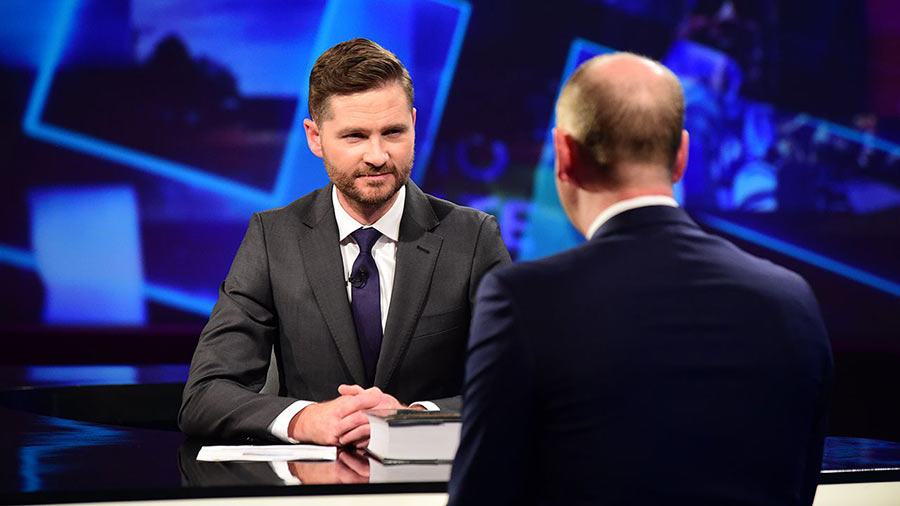 Of course, The Weekly is basically a tonight show: Pickering is the host, Gleeson is the sidekick / band leader, Lucy is a semi-regular and Briggs is… in all the promo photos. They even have two interviews a night just like a tonight show, only Gleeson gets to do one of them and every guest knows exactly how that's going to play out.
The thing with tonight shows – at least, the old-fashioned kind – is that occasionally they would mix things up. You had your monologue (just like The Weekly), you had your guests (The Weekly), but you also had the stretch between the monologue and the first guest where the comedy bit would go, which on your better tonight shows was where the show would try new things.
Often they sucked, and more often they were pointless, but the point was that in a way they were giving back: the show was boring and predictable, but to make up for that they would try something new on the off chance it might work out (or even just jolt the late night audience awake).
The Weekly could easily do this. Give Gleeson a few weeks off and try someone new; cut down on one of Pickering's news reports and try a joke that goes beyond "Here's our Australian housing market update [cut to shot taken from disaster footage]". Also, that bit? Not exactly hysterical if you don't own a house. Only really works if you have investment properties. Maybe not a great way to counter the view that Pickering is fronting a show by and for private school graduates sniffing around for a third holiday home.
Instead, Judith Lucy gets the slot recently vacated by the only other woman on the show and does sketches that are great, but also a break from the "serious" business of the show that Pickering will keep on handling thank you very much. Fuck this shit: if you can't try something substantially new after five years, either you're doing everything right or doing everything wrong. This is The Weekly we're talking about; do we really have to spell it out?