After McCallum Real Estate accidentally prevented the local council from creating a much-wanted new park, Daniel (Luke McGregor) and Emma (Celia Pacquola) are now town pariahs. Will they be able to ride it out and win back the locals, or is some kind of murder-suicide pact the only way out?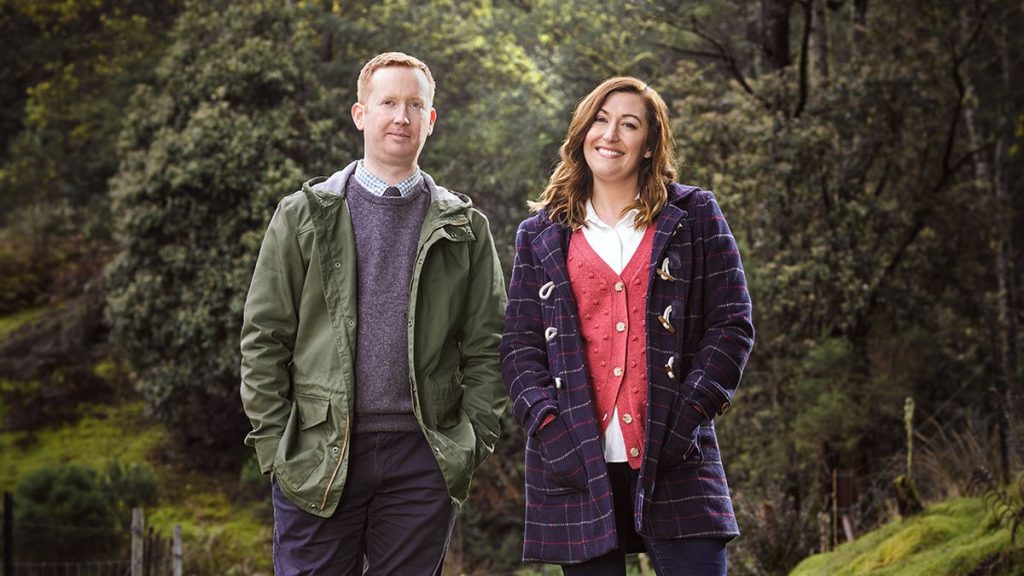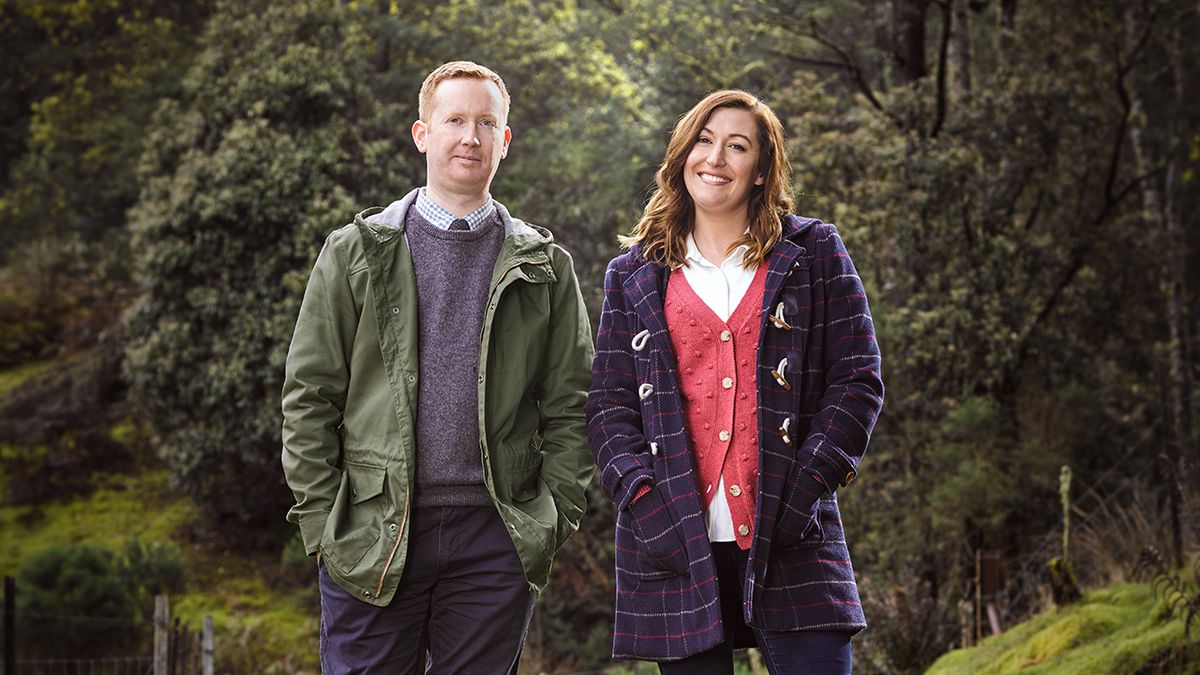 For a show that's basically the Australian version of those cosy twee rural murder shows the UK pumps out twice a week only with no murder, it's strange how unconcerned or unable Rosehaven is to deliver the pleasures people expect from this kind of show. For starters, instead of some much-loved but aging out of sexy roles personality playing the lead to appeal to the oldies, we get McGregor and Pacquola, who…
Okay, look: they're easily the best things in this show, but this never feels like the show they should be in. Obviously the whole idea is a vague "fish out of water" thing – or it was back in season one – but their style of comedy never quite clicks with the rest of the show. Put another way, their banter is pretty good and they have decent chemistry, while the rest of the show's humour is based around nutty locals and the kind of unfunny business that usually takes place in cosy twee rural murder shows.
The obvious answer there is "be more funny", but it's been clear pretty much from the start that this isn't that kind of show. The setting is meant to be – like we've mentioned before – cosy and twee, rather than actually funny. And that's fine: it's just that usually in a comedy if you want the setting to be a bland backdrop that's because you're getting laughs from somewhere else. But if Daniel and Emma were actual comedy characters rather than pleasant types you'd happily have as neighbours it would wreck the show: this is Seachange, not The League of Gentlemen.
The other thing these kind of shows usually have to keep the audience awake is the occasional feeling that the leads might have sex. Obviously this isn't going to happen here – remember when McGregor did that show about how he'd never had sex and couldn't figure out how it worked? – but usually with a show as low stakes as this some kind of sexual tension is vital as far as convincing audiences they haven't accidentally tuned into a vision of the afterlife.
(yes, Daniel has a girlfriend and he's got doubts that they're right for each other and who cares?)
Basically, the real problem with Rosehaven is that you have a low-drama pair of leads in a low-drama setting. This kind of dull setting needs some actual excitement to provide contrast and interest, which is why this kind of dull setting is usually where cosy rural murders take place: meanwhile, these kind of comedy leads need to be put in a place where stuff actually happens to generate some contrast between them and their situation, which is why they're called "sitcoms" and not "did I just fall asleep?"
That's not to say nice shows where nothing happens don't have their place on our televisions, and Rosehaven certainly does make Tasmania look like an enticing holiday destination so job well done there everybody funding this show. But the producers never got the memo that "nice" doesn't have to mean "boring"; unless you're unnaturally engaged in the characters of Daniel and Emma there's just not enough going on in Rosehaven to make regular visits worthwhile.
So of course, this season ended with a happy ending that restored the status quo in every direction and made a fourth season all but inevitable*. On the up side, at least we might get more Anthony Morgan; any chance of a spin-off there?
*especially once the ABC announces at the end of 2019 that it was their most watched comedy on iView this year. You do the math.